PTCA Balloon Catheter
The Positsoon is a rapid exchange PTCA-Catheter with a low profile for easy access in all kinds of environments.

Positioning is supported by excellent radiopacity. The ease of application is supported by an Unibody Hypotube Shaft, which improves pushabilty and torque-control. The flexible distal part promotes navigation. The soft tapered tip and laser-welded balloon give atraumatic smooth guidance.
View full details

Different Sizes Available
The Positsoon PCTA balloon catheter is available in different sizes to fit different patient needs.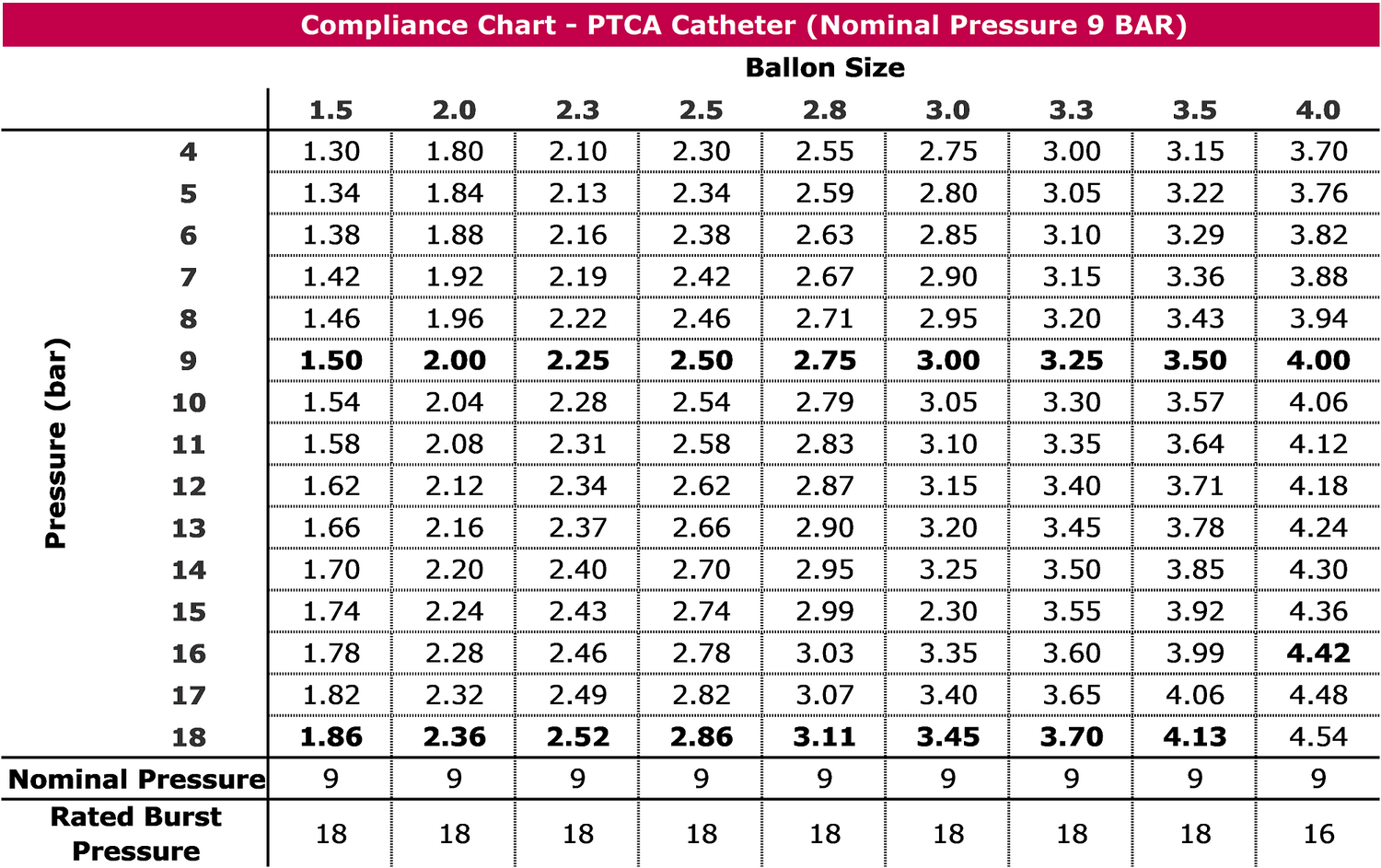 Worldwide Shipping

We ship our products worldwide. All products will be sold ex work from Karben, Germany.