Peripheral Vascular Self-Expanding Stent System
The FINEBENT of Accura is a flexible Nitinol Stent of high durability and strength, introducing an intuitive delivery system.
High-grade Nitinol ist he base for this long memory and offers stable reshaping combined with radial force. Easy to handle with a user-friendly one-hand application system.
Tantalum markers enable exact positioning supported by minimal foreshortening.
The unique wave design of the Stent structure is designed for a perfect combination of flexiblility and radial force. 
Easy navigation in all kind of environment due to a flexible catheter construction with a high-tech design consisting of different sections.
 The features:

Tantalum markers for excellent radiopacity

Single handed delivery catheter

Exceptional wave design for great flexibility and optimal clinical performance

Working lengths of 80 cm and 120 cm, guided over 0,035" wires

Outstanding resistance against bending, compression and torsion through flexible connectors
View full details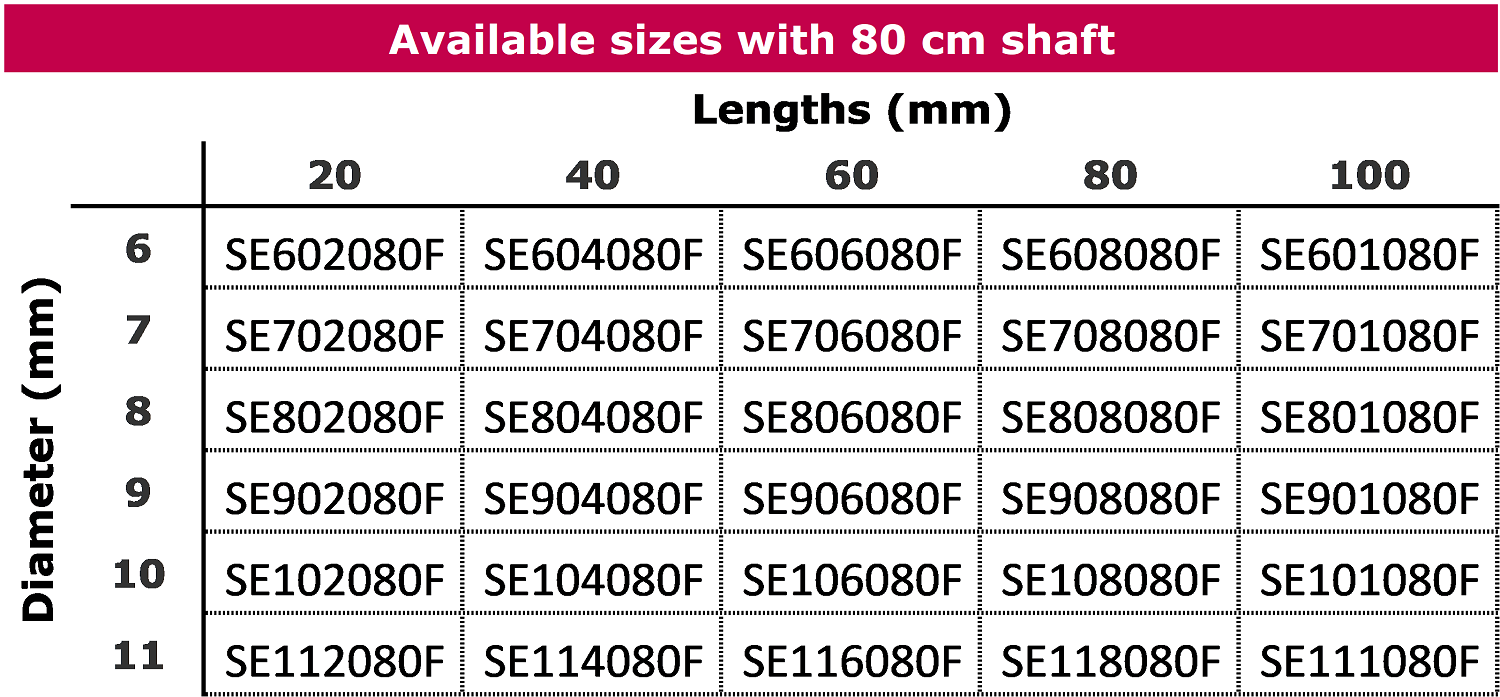 Different Sizes for 80 cm Shaft
The FINEBENT Self-Expanding Stent is available in different sizes to fit different patient needs.
Different Sizes for 120 cm Shaft
Worldwide Shipping

We ship our products worldwide. All products will be sold ex work from Karben, Germany.